MARIA RIZAL: The Hero's Confidant
© 2013 by
Jensen DG. Mañebog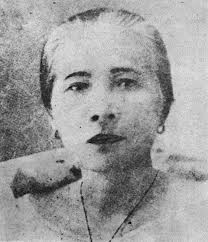 Maria Rizal (1859-1945) is the sixth child in the family. It was to her whom Jose talked about wanting to marry Josephine Bracken when the majority of the Rizal family was apparently not amenable to the idea. In his letter dated December 12, 1891, Jose had also brought up to Maria his plan of establishing a Filipino colony in North British Borneo.
Jose and Maria's letters to each other contain many interesting information about their lives. While in Madrid in December 1882, Jose wrote her sister, "since the middle of August I haven't taken a bath and I haven't perspired either. That is so here. It is very cold and a bath is expensive. One pays thirty-five cent for one." In Maria's letter dated March 15, 1887, she explained to her slighted (or better yet, 'nagtatampo') brother that she got busy that's why she had not immediately updated him about her new status as married to the "very young man from Biñang whose name is Daniel Faustino Cruz." A caring family physician, Jose once prescribed through letters a remedy for Maria's toothache and a treatment for her son Moris (Mauricio).
In his letter dated December 28, 1891, Jose wrote to Maria, "I'm told that your children are very pretty." Today, we have a historical proof that Maria's progenies were indeed nice-looking ('lahing maganda'). Maria and Daniel had five children: Mauricio, Petrona, Prudencio, Paz and Encarnacion. Their son Mauricio married Conception Arguelles and the couple had a son named Ismael Arguelles Cruz. Ismael was the father of Gemma Cruz Araneta, the first Filipina to win the Miss International title, the first Southeast Asian to win in an international beauty pageant title.
Mauricio 'Moris' Cruz became a pupil of his uncle Jose in Dapitan. Updating Maria on the progress of her son, Jose once sent her a letter interestingly describing the 'lolo' of our Miss International as "stout and dark and he knows how to swim a little." Moris—Rizal's 'favorite' nephew whom he further described as using a lot of Manila vulgar expressions—also had a Jesuit priest son, Jose A. Cruz. (
© 2013 by Jensen DG. Mañebog)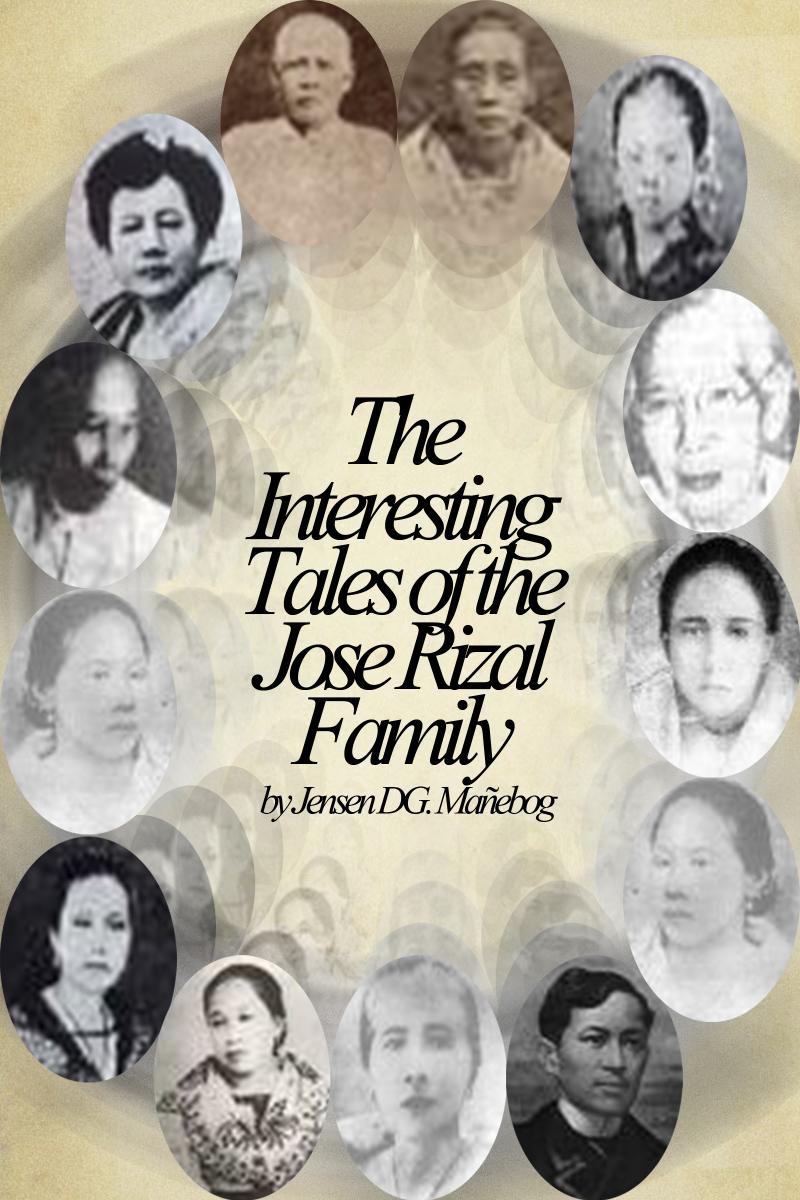 Jensen DG. Mañebog
, the contributor, is a book author and professorial lecturer in the graduate school of a state university in Metro Manila. His unique book on Rizal comprehensively tackles, among others, the respective life of Rizal's parents, siblings, co-heroes, and girlfriends. (e-mail:
jensenismo@gmail.com)
NOTE
To leave comments, click first the 'Like' button above (if you have not clicked yet).
Use the 'Share' button below or the 'Send' button above to invite friends to read this article.
TAGS: Jose Rizal, Leonor Rivera, Rizal's Girlfriend, History, Philippine Studies, Filipino Heroes
Try our SEARCH ENGINE (upper right section) for your RESEARCH and other interesting entries.