Fraternity: Belongingness or Violence?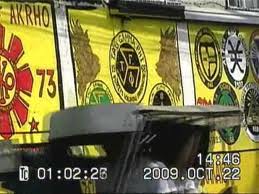 SOME AUTHORITIES say that people join fraternities or sororities for basically the same reasons. Gang membership is oftentimes related to the 5 basic needs that Abraham Maslow theorized: the physiological needs, the needs for safety, the need for love/belongingness, the need for self-esteem, and the need to feel that someone has the potential to reach specific goals (self-actualization). College fraternities are said to be not that different from gangs--members all want the security of being able to identify with a group and find solidarity through the group membership.
As a result of the pledge of solidarity, they receive the love protection and security of the group, which then allows them an opportunity to perform a higher level and reach their full potential (self-actualization).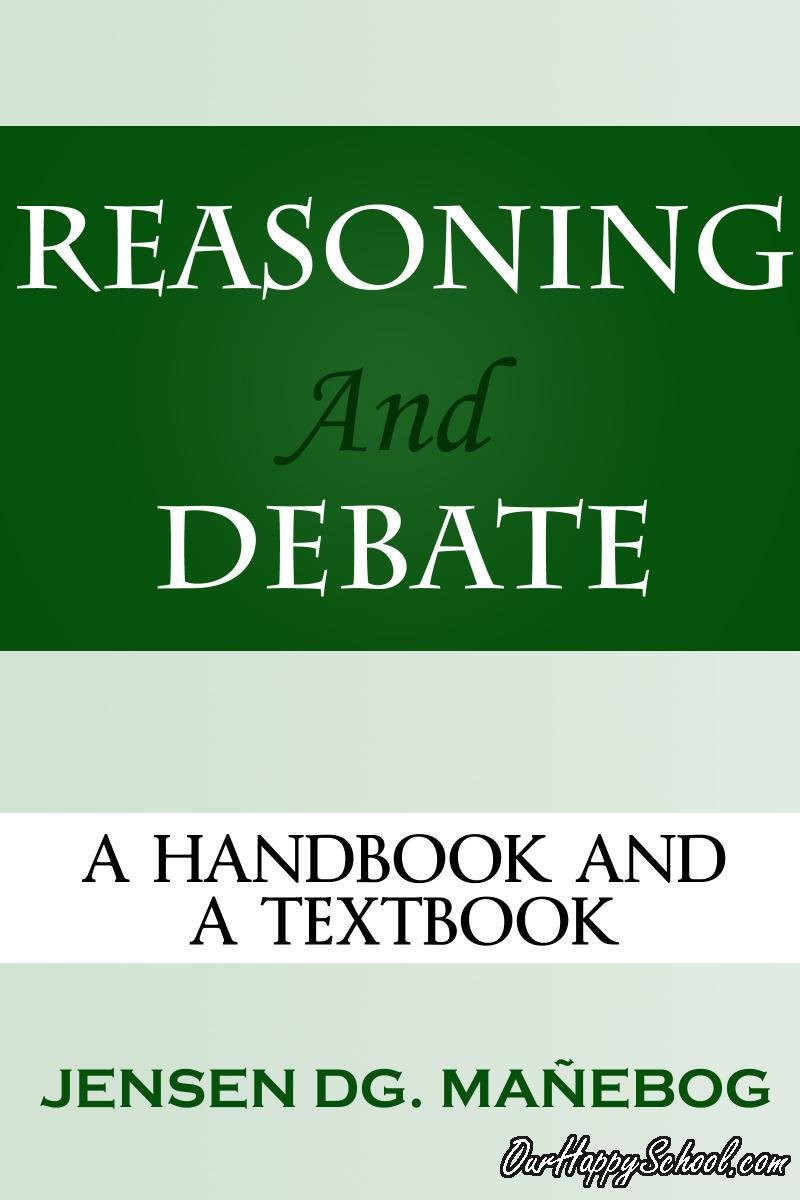 Nonetheless, it is also undeniable that most, if not all, of the disputes among groups in campuses (e.g. gang wars) are fraternity related. This therefore leads us to the question on whether 'belongingness' or 'violence' is the term that best fits fraternities.

Possible Reasons for holding that fraternity is more of belongingness
1. Fraternity provides security.
2. It strengthens brotherhood and friendship.
3. Other government officials, who support each other, are also members of fraternities.
4. It promotes socio-civic activities.
5. It builds one's confidence and feeling of security.
Possible Reasons for holding that fraternity is more of violence
1. It promotes brawl inside school campus.
2. It exposes youth to drug addiction.
3. It promotes conflict of interest.
4. It has become training ground for youth to become activist.
5. It ruins one's academic performance.

Contributors/Online Moderators: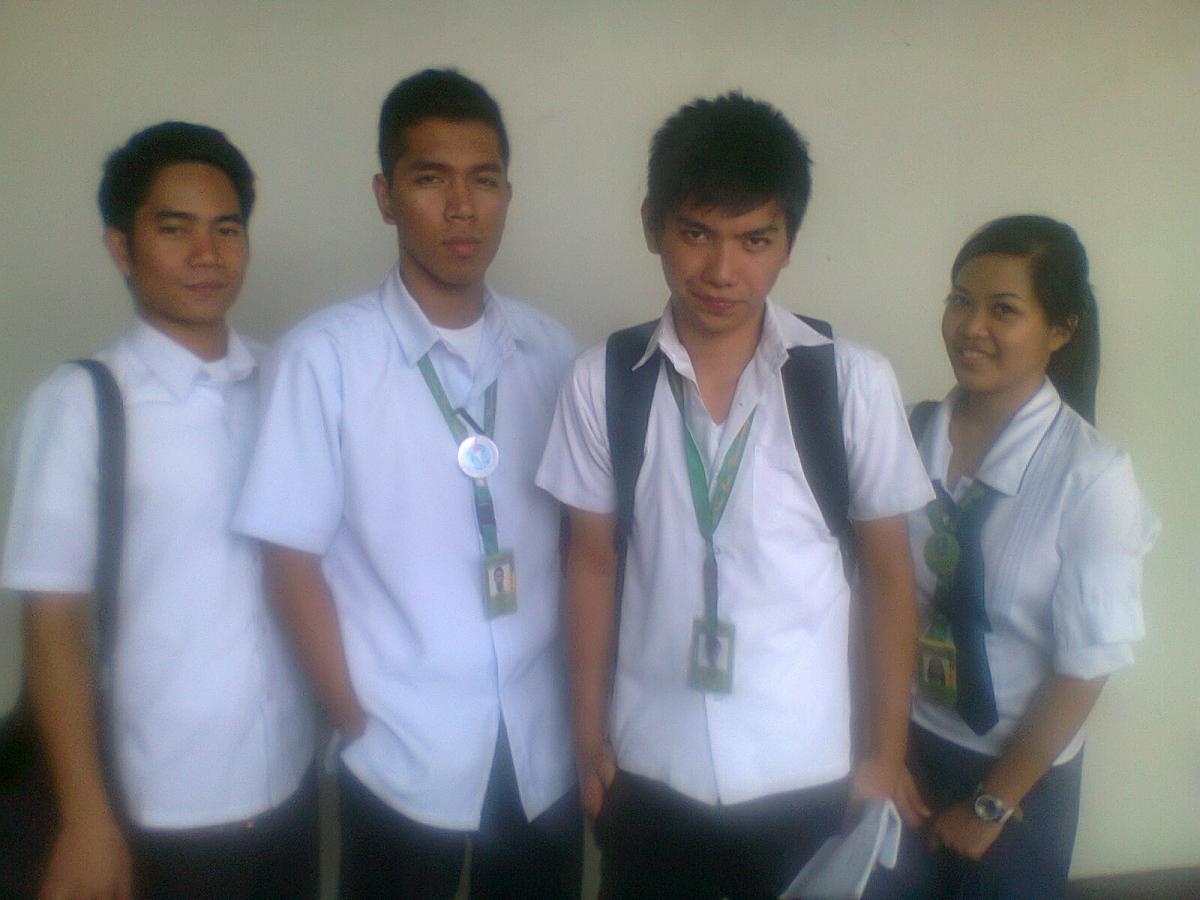 Team 'Punctuality' is currently taking up 'Debate and Argumentation' subject in a university in Quezon City, Philippines:
Roselyn Mae Pelaez is an alumna of Sta. Rita Elementary School and St. Therese of the Child Jesus School. More than anything, she wants to be considered as cute.
Lord Nikko Martin s. Domingo graduated fromMakati Montessori Education Center Inc.andNew Era University-Highschool. According to him, he's "brainy but very humble."
Jayve M. Grospe is from Dona Juana Elementary School and Commonwealth High School. He loves hanging out with friends
Fhelnan V. Gallano is an alumnus of Sta. Cruz Elementary School and New Era University. He believes that love is blind.
Invitation:
Everyone is welcomed to join in this friendly online debate. Any comment will be accepted as long as it is not offending. Please leave sensible comment/s.
NOTE: Click first the 'LIKE' button above (if you have not clicked yet) so that your comment/vote will be COUNTED. To invite friends to join the discussion, click the 'Send' button and click the 'Share' button below.