Curfew for Minors: Advantageous or Disadvantageous?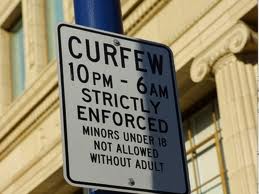 A CURFEW IS A LAW enacted by a local or state government that restricts certain people from being in public places at specified times of the day. Many cities and towns have a curfew law in place to prevent teenagers from being out at certain times, typically spanning the late hours of the night or school hours during the day. Any teenager caught out after curfew can face a fine or even jail time, depending upon the specific laws of the town.
Possible reasons to believe that curfew is advantageous:
· Youth crime is a major and growing problem, often involving both drugs and violence. Imposing youth curfews can help to solve these problems, as they keep young people off the street, and therefore out of trouble, and prevent them from congregating in the hours of darkness.
· The use of curfews on minors can help to protect vulnerable children for not all parents are responsible and inevitably their children suffer, both from crime and in accidents, and are likely to fall into bad habits. Society should ensure that such neglected children are returned home safely and that their parents are made to face up to their errands.
· There is no good reason for children to be out unaccompanied late at night, so a curfew is not really a restriction upon their liberty. They would be better off at home doing schoolwork and interacting with the rest of their families.
· Child curfews are a form of zero tolerance policing, showing that a community will not allow an atmosphere of lawlessness to develop. Child curfews can help to change a negative youth culture in which challenging the law is seen as desirable and gang membership an aspiration.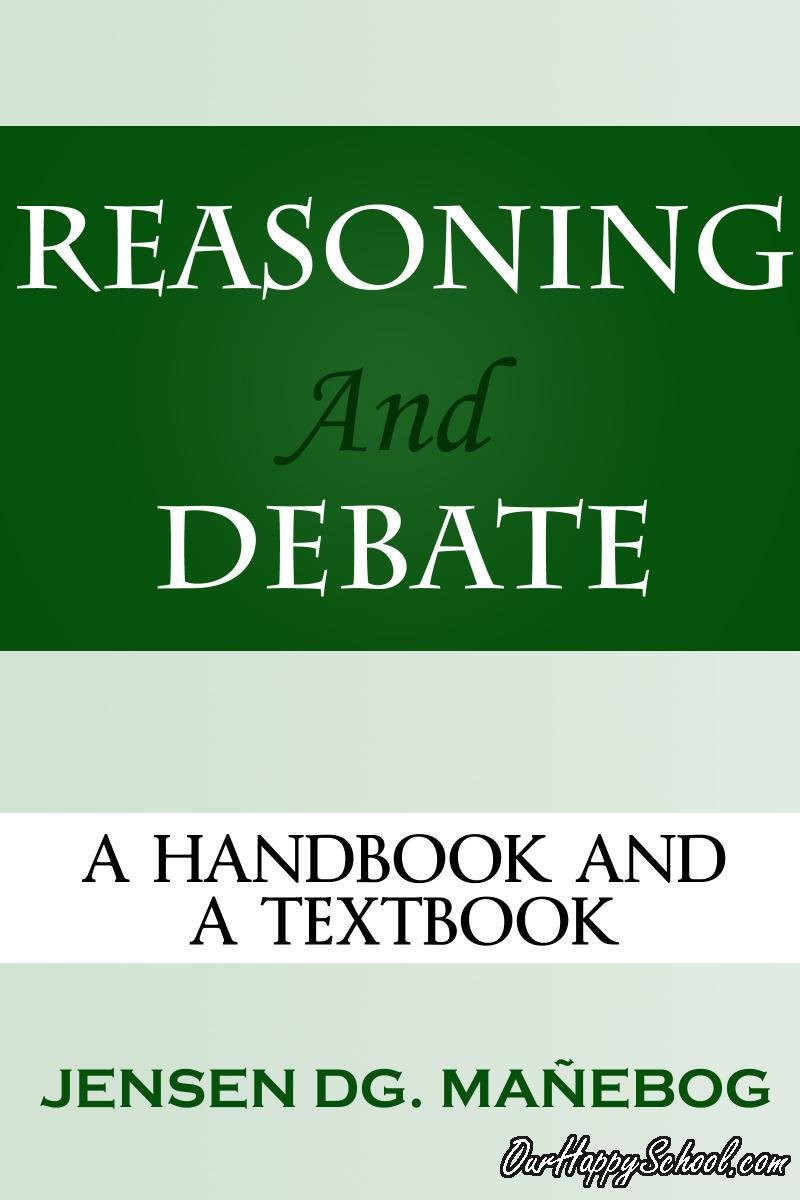 Possible reasons to believe that curfew is disadvantageous:
· What if they have part-time jobs, for example being jeepney conductors? Many jobs requires staying until night to earn money for their living.
· It is unethical to criminalize their simple presence in a public space.
· Once charged even for flimsy reasons, they will have criminal record which might bring harms to their opportunities in employment and so increases the social deprivation and desperation which breed crime.
The Contributors/ Online Debate Moderators: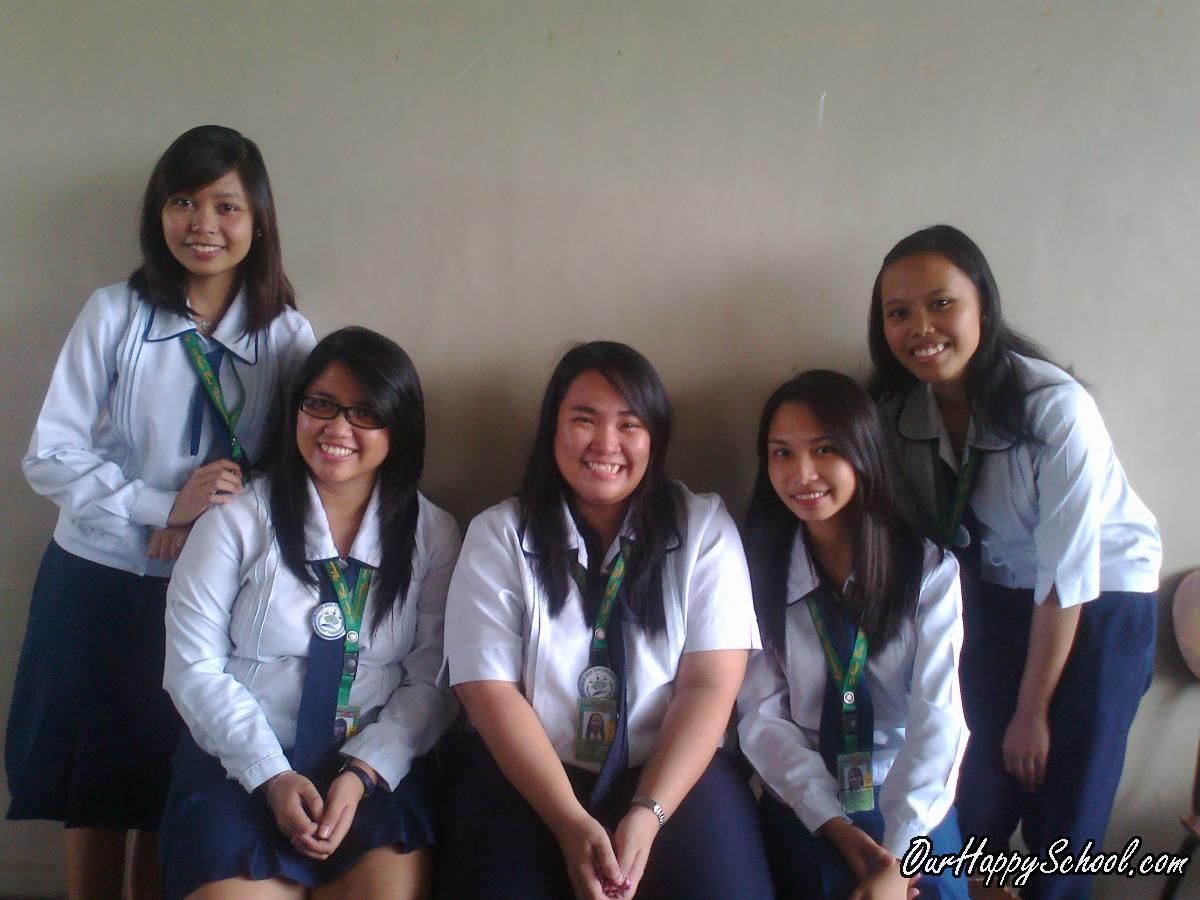 Diana Rose M. dela Vega graduated from Parang Elementary School and Marikina Science High School. "Simplicity is me" is how she describes herself.
Ruth Charmaine Piedad is an alumna of Matnog Elementary Schooland GallanosaNational High School. She likes eating mushrooms, hearing fine music and watching nature in HD.
Maureen Elen Medina is from Joaquin Guido Elementary School and Angono National HighSchool. She is "sometimes with boys" but insists, "I'm still a girl."
Anna Faye Caraig is fromFranciscoHomes College (now, First City Provident College) at San Jose del Monte, Bulacan andUniversityof Saint Anthony at Iriga City, Camarines Sur. She dreams of travelingto different countries with her family.
Jae Czel Olaguer is from Labo Elem. School and Camarines Norte State College Laboratory High School. She is interested in photography, and a certified music geek.
Invitation:
Considering the above factors stated, would you favor having curfew on minors or not? Express your opinion. Hit your keyboard!
NOTE: Click first the 'LIKE' button above (if you have not clicked yet) so that your comment/vote will be COUNTED. To invite friends to join the discussion, click the 'Send' button and click the 'Share' button below.