Philippine Sangguniang Kabataan (SK): Abolition or Reformation?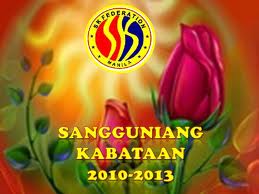 The Sangguniang Kabataan (SK) or Youth Council in the Philippines is the governing body in every chapter of the Katipunan ng Kabataan (Youth Federation). Each barangay in the Philippines is mandated by law to have its own chapter of the Katipunan ng Kabataan, aging from 15 to 18 years old who resides in their respective barangays for at least 6 months and registered in the Sangguniang Kabataan, or in the official list in the custody of the barangay secretary. It is the local youth program and projects implementation partner of the government. The Katipunan ng Kabataan members elect their officers known as Sangguniang Kabataan which serves as the local youth legislature in the village. The Sangguniang Kabataan is an off-shoot of the KB or the Kabataang Barangay (Village Youth) which was abolished when the Local Government Code of 1991 was enacted.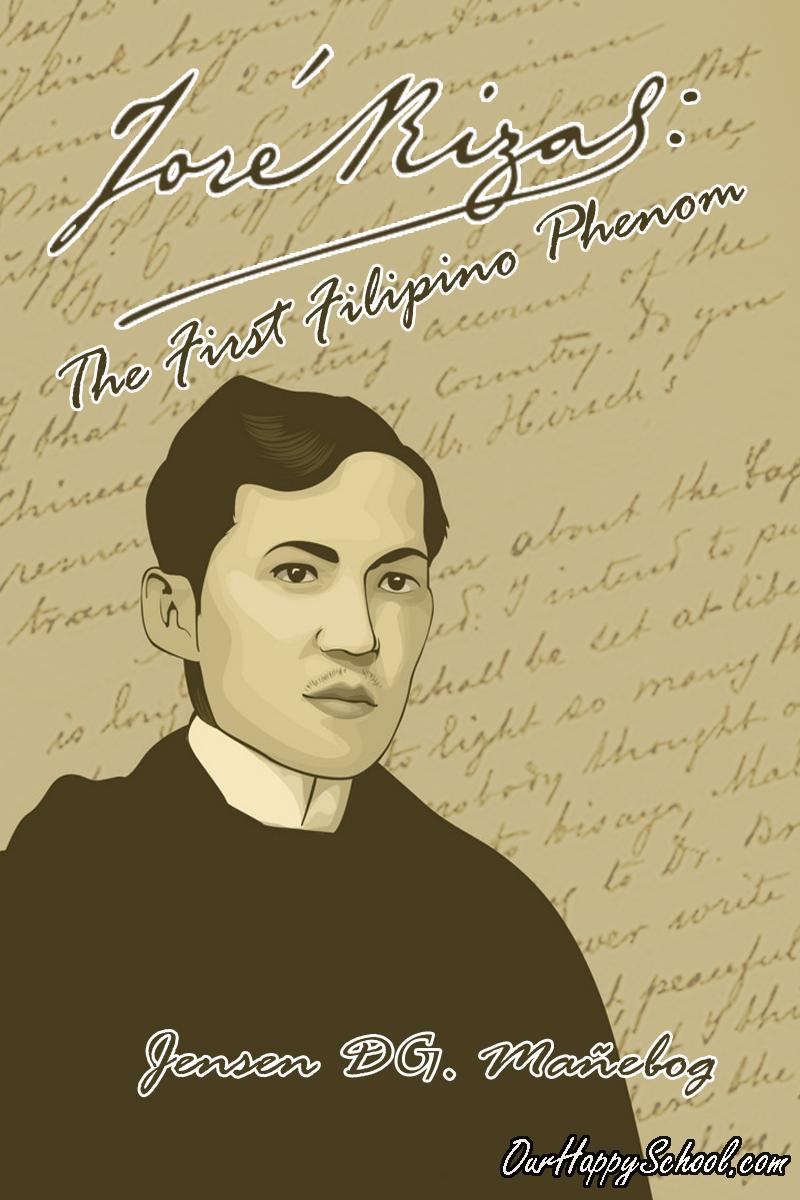 The Sangguniang Kabataan initiates policies, programs and projects for the development of youth in their respective political territories. The Chairman/President of the Sangguniang Kabataan acts as the Chief Executive of the Sanggunian (Council) while the Kagawad (Councilor) as the legislative council. The Kagawads approve resolutions of the Sanggunian and appropriates the money allotted to the council, a share in the revenue of the Barangay.
Possible reasons to call for its abolition:
2. SK officials are youths, they are still in school, they cannot function well, and unprepared to discharge their duties.
3. The state will save a huge amount of money in abolishing it.
4. This will remove the youth from culture of politics which is usually associated with corruption.
Possible reasons to hold that it should not be abolished:
1. SK trains the youth to become good leaders of the community.
3. SK projects enhance the different skills and abilities of the youth.
4. SK officers represent the youth in various government programs and projects.
Contributors/Online Moderators: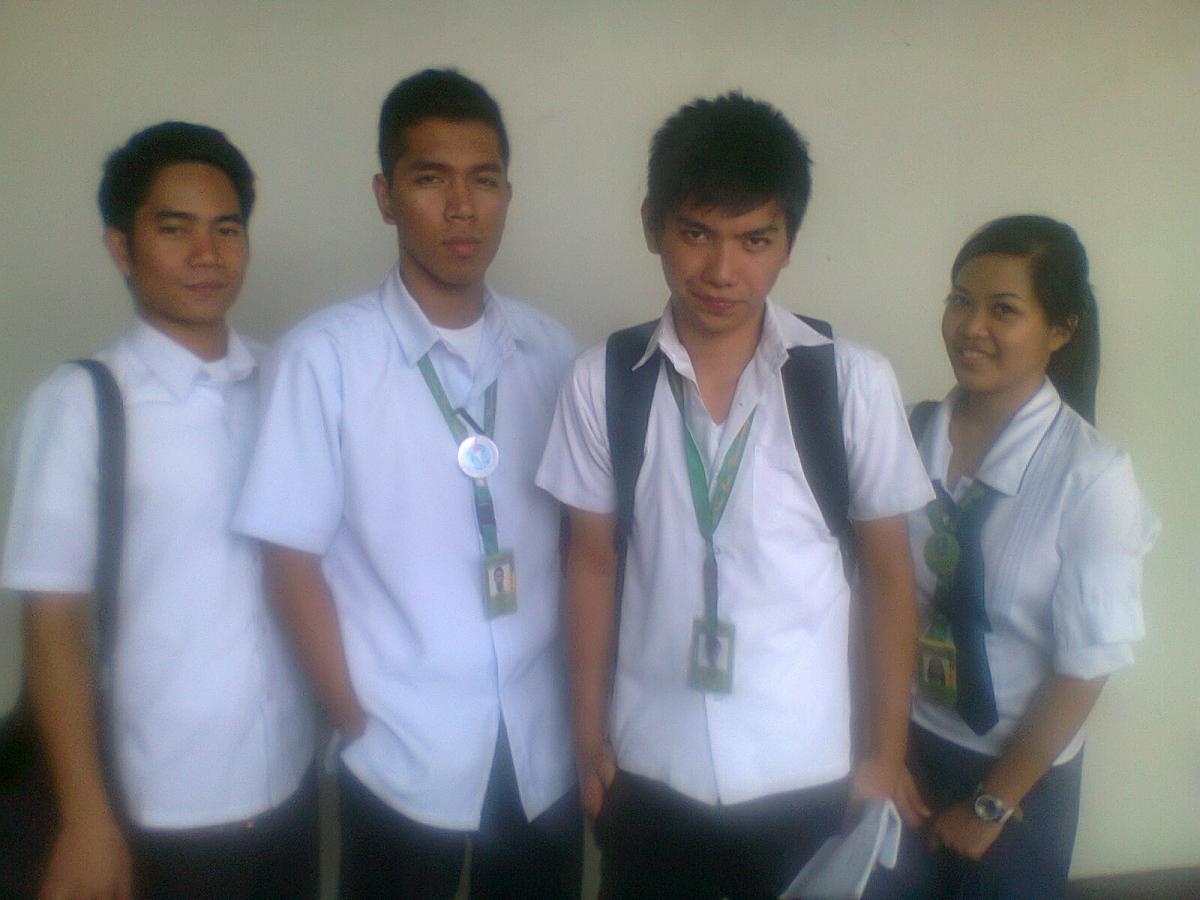 Team 'Punctuality' is currently taking up 'Debate and Argumentation' subject in a university in Quezon City, Philippines:
Roselyn Mae Pelaez is an alumna of Sta. Rita Elementary School and St. Therese of the Child Jesus School. More than anything, she wants to be considered as cute.
Lord Nikko Martin s. Domingo graduated fromMakati Montessori Education Center Inc.andNew Era University-Highschool. According to him, he's "brainy but very humble."
Jayve M. Grospe is from Dona Juana Elementary School and Commonwealth High School. He loves hanging out with friends
Fhelnan V. Gallano is an alumnus of Sta. Cruz Elementary School and New Era University. He believes that love is blind.
Invitation:
Everyone is welcome to join in this friendly online debate. Any comment will be accepted as long as it is not offending. Please leave sensible comment/s.
NOTE: Click first the 'LIKE' button above (if you have not clicked yet) so that your comment/vote will be COUNTED. To invite friends to join the discussion, click the 'Send' button and click the 'Share' button below.